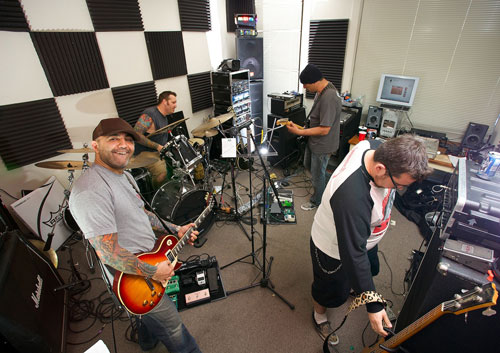 This is the first post on our site here. Look for many more posts from us about music, life, shows, friends, and more. Make sure to check us out on all your favorite social sites:
MySpace: zedisded.com/myspace
Facebook: zedisded.com/facebook
Twitter: zedisded.com/twitter
YouTube: zedisded.com/youtube
Add us as friends and get all the rock lovin' you need. Do not hesitate to contact us at info [at] zedisded dot com.
Peace,
Zed (is ded)