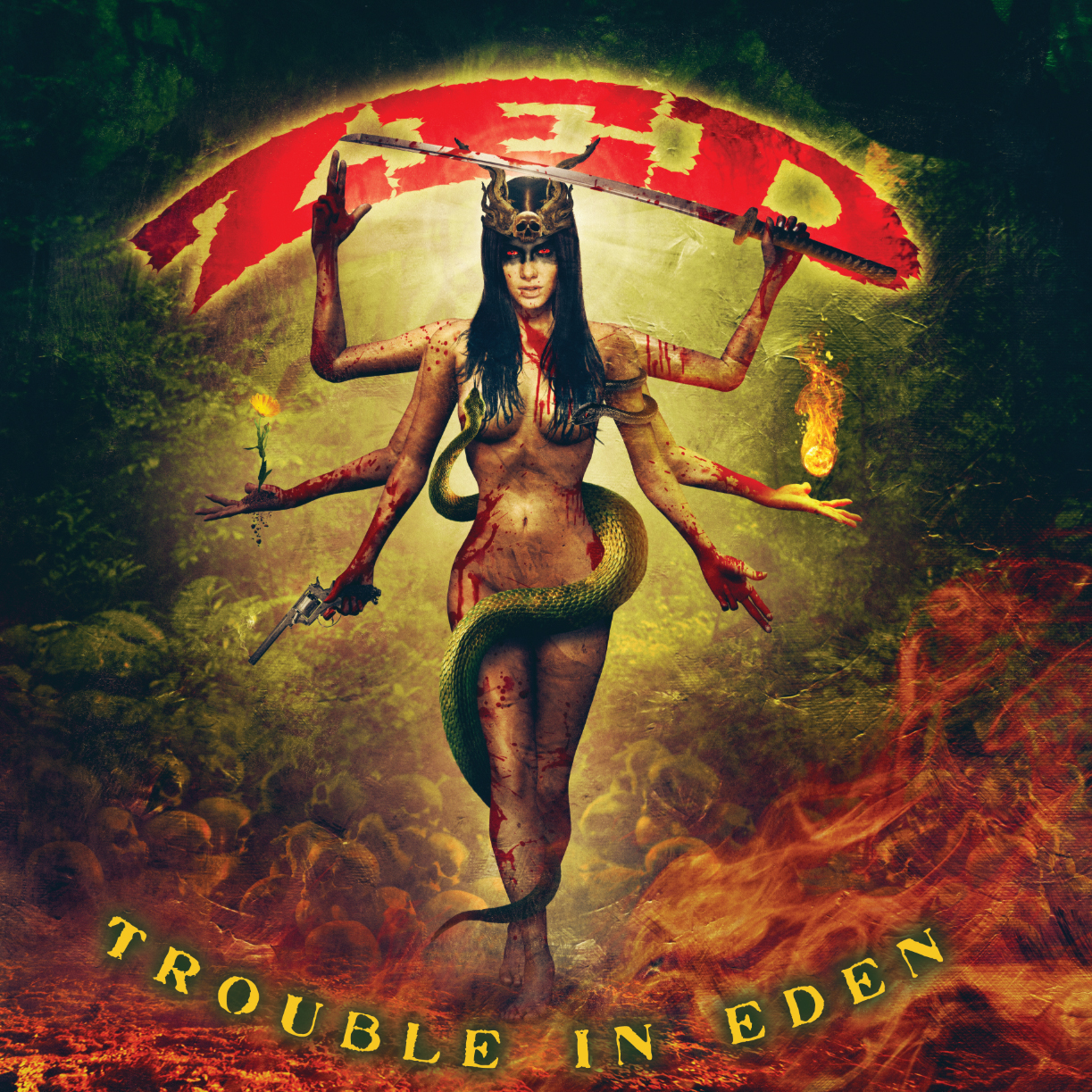 Today is the day, the culmination of over a years worth of work… a years worth of struggle and fight, ups and downs, and victories and setbacks. But today is our day. Our new album 'Trouble in Eden' is officially out on Ripple Music worldwide.
you can grab your copy of the album on Vinyl, CD or digital through or the standard e-tailers like Amazon and iTunes.
To celebrate the albums release, last week we had a party at Bottom of the Hill in San Francisco and invited our friends in Blackwulf, Older Sun and Year of the Cobra to celebrate with us and a hundred and fifty of our closest friends!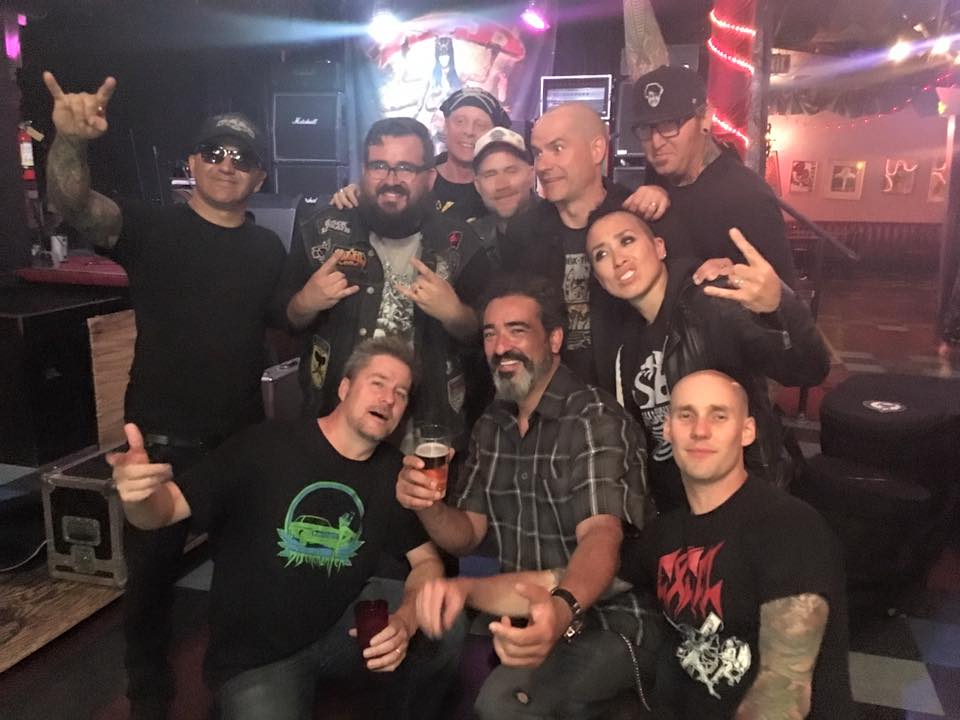 Man, what an awesome night of rock 'n' roll and camaraderie. We want to send a HUGE amount of thanks to Blackwülf, Older Sun and Year of the Cobra for being a part of our album release celebration. You guys all brought your killer brand of rock and made this show rule! We want to also thank Paul Thomas – Front of House Engineer and the entire staff of Bottom of the Hill for hosting our ruckus and being so gracious and professional. You always make us feel right at home! We also want to thank our family at Ripple Music for believing in us and working with us the past year to get this album out! We love you guys like family! And you always bring cake too! And no that's not a candle it's a joint! Lastly we wanna thank all the friends and fans who shared in the party last night! We saw a lot of old friends and a lot of new faces that we hope to see again soon! You guys make all the hard work and craziness worthwhile. You have no idea how much that keeps us going. Thank you humbly! For those that couldn't make it, we hope to see you on the road soon! ZED's definitely not dead!