Hey everyone, we know it's been awhile since you heard from us but we have some cool new we want to share with you!

First of all, we went into the studio in mid-December and recorded 10 new songs with Tim Narducci, who did our last two records as well as a number of other great records. We just finished all recording this week and will begin mixing and mastering for a late spring release from Ripple Music.
Sean recording Drums

Pete doing guitar tracks

Greg Tracking guitar

Ripple Music bosses Todd and Corinne with us and Tim Narducci
Speaking of records, Ripple Music decided to re-issue our self-released album with 5 bonus tracks from our first recording, calling it Desperation Blues Deluxe, with new art in addition to the bonus tracks.
Pick your copy up at Ripple's Site now!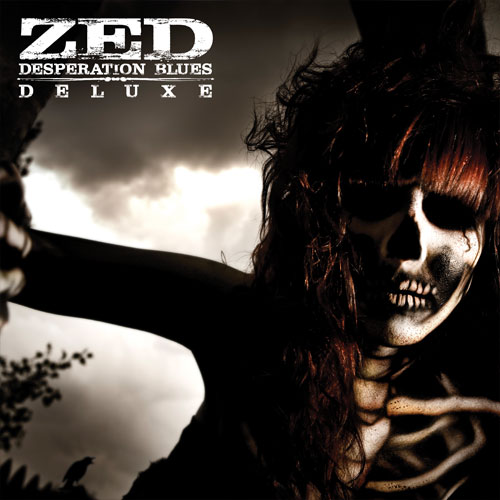 Lastly, we are hitting the road in March, going back to Texas for a set of shows:
Thursday March 14 – SX Stoner Jam – Spiderhouse – Austin TX
Friday March 15 – The Mix – San Antonio TX
Saturday March 16 – Division Brewing – Arlington TX

Then in April we head out to Europe to play a number of dates around DesertFest London!
April 27 – Ghent, Belgium
April 28 – Hamburg, Germany
April 29 – Strasbourg, France
April 30 – Dresden, Germany
May 1 – Cologne, Germany
May 2 – Brussels, Belgium
May 3 – London, UK
Then in June we return to the Maryland Doom Festival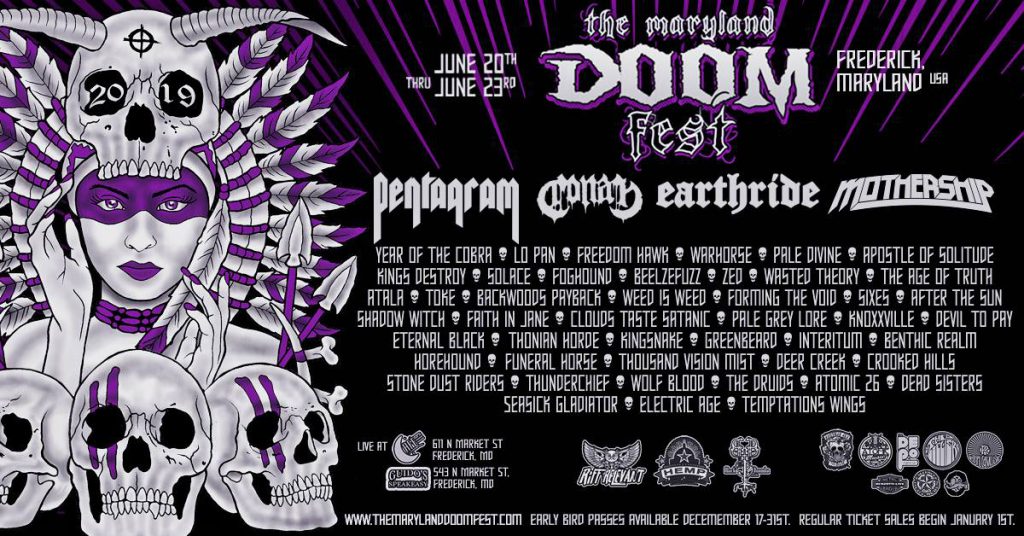 Heavy Mash

The Mix

SX Stoner Jam
After that we are going to do a fall West Coast Tour so stay tuned!
Thanks as always!
ZED